Solutions
Robust Wi-Fi does matter for shopping malls of tomorrow. An easy-to-install, scalable Wi-Fi mesh network with tiered access for tenants and shoppers helps retails to find new business opportunities and ignite shoppers brand loyalty.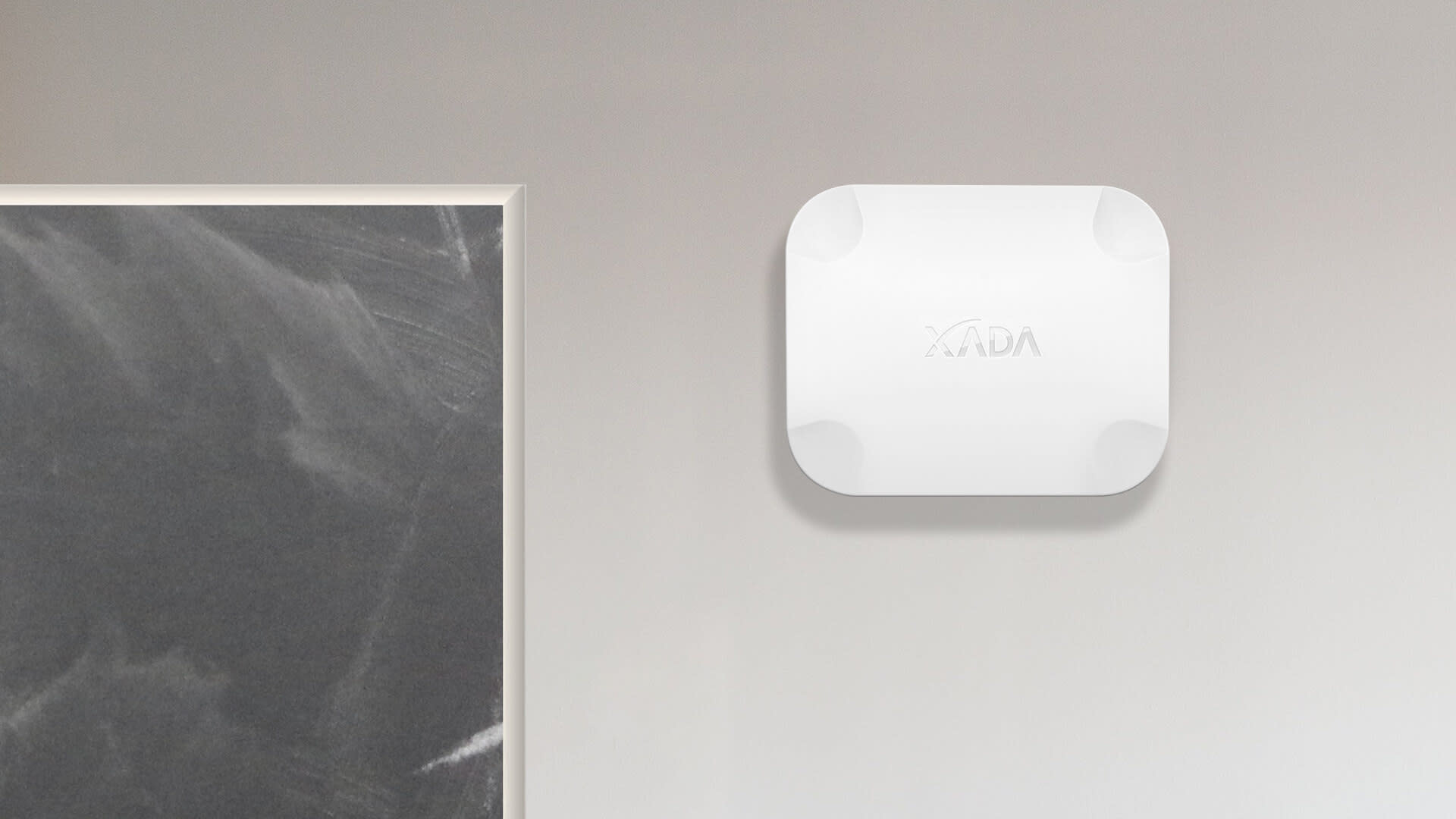 CAMPUS
Simplify the online presence of the gadgets that make your work and life more enjoyable with a high-performance wireless network infrastructure. Let your wireless ecosystem become alive and flourish on the solid and robust ground that only XA2200 mesh networks can provide.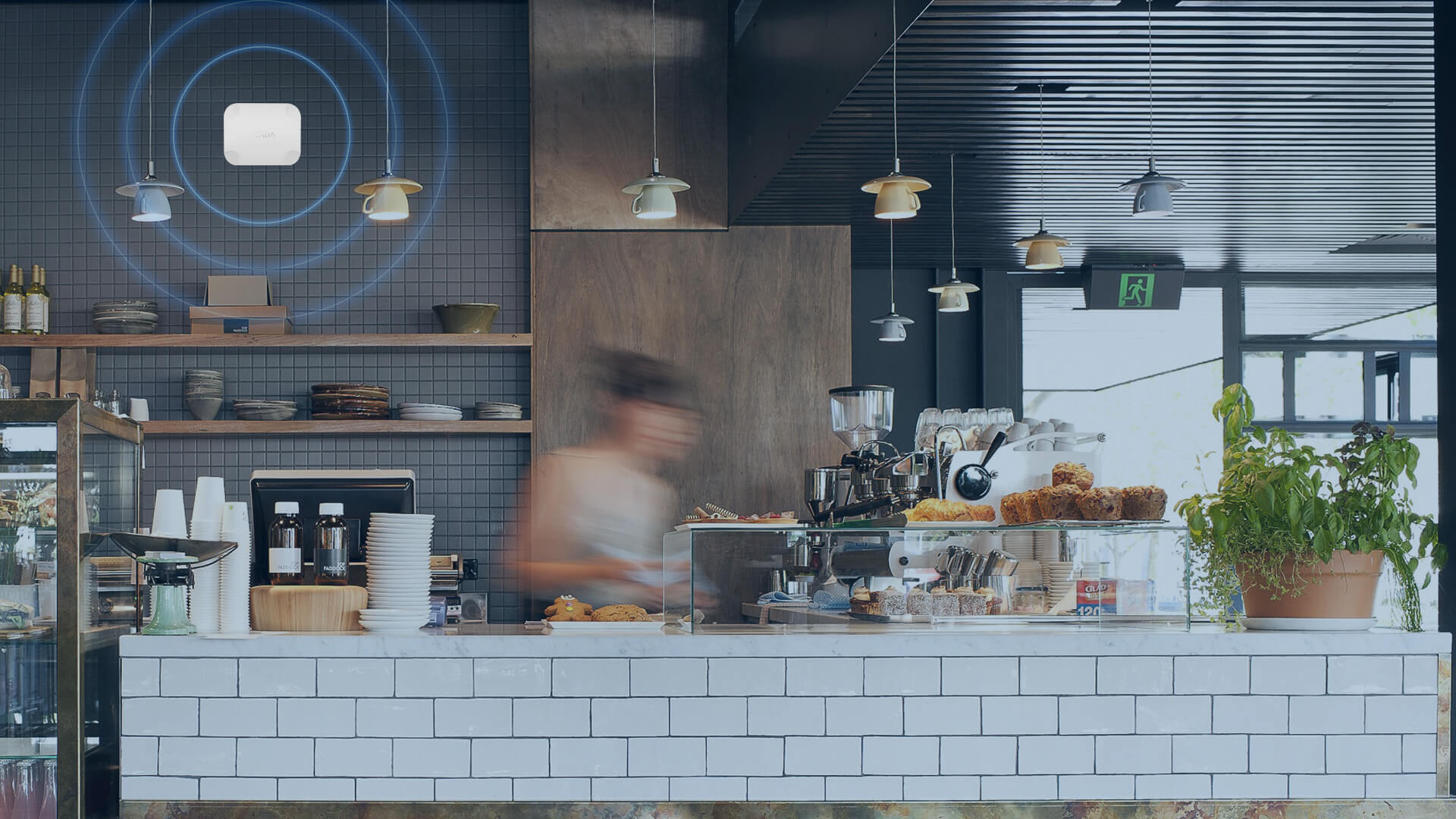 CAMPUS
Connect all your devices into a unified, robust and dynamic mesh network that empowers you with a premium wireless experience. XA2200 top of the line hardware technology with optimized software algorithms ensure full Wi-Fi coverage, enjoy seamless transition between nodes releasing you from annoying dead zone spots.
Wi-Fi Connectivity Everywhere
Our technology brings uninterrupted premium quality Wi-Fi to the most vivid locations.